Getting off the Rock
Spring is here and for our little family that means busy weekends with sports for the kids, coaching for my husband and work for me.  So, this past winter we tried to do some exploring and get a little R&R in before the busy season started.
There is A LOT to do within 2-3 hours of Bainbridge.  We have barely scratched the surface.  But since the new year, we have explored Leavenworth, Cannon Beach, and Steven's Pass (a few times) for skiing.  This summer we can't wait to trek down to Sun River Oregon (a little further, but in June, a great place to escape the June gloom of the coast).
Sleeping Lady in Leavenworth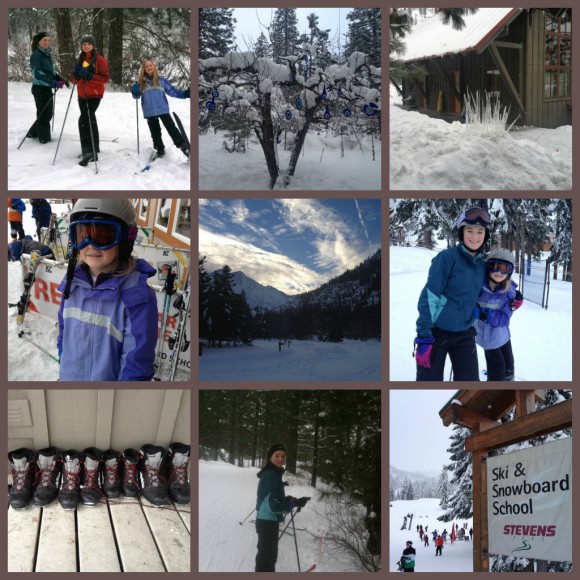 We stayed at the The Sleeping Lady and can't recommend it enough.  The food is to die for. Worth the drive alone.  It is gourmet buffet . . .meaning you will need to do a lot of skiing during the day. It is healthy, organic, and amazing. We also enjoyed the quaint lodging, the Chihuly glass sculptures, and the nordic skiing trails.  On the way home we skied at Steven's Pass Ski Resort. Their ski school is terrific for younger kids. We will certainly return to the Sleeping Lady for another long weekend.
Cannon Beach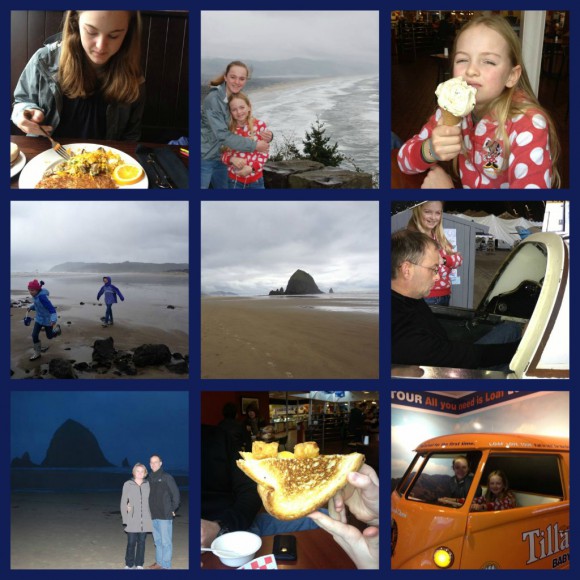 For another long weekend we headed south to Cannon Beach.  We have been to Seabrook a few times, but had never ventured to the Oregon Coast (not with the kids anyway).  It was time.  We stayed at the SurfSand Resort, which has great service and is right on the beach, but the hotel is a little tired. I scoped out some great vacation homes for next time.  The town of Cannon Beach has a lot of shops and MANY great dining options.  The weather was wet and gray (this is the PNW, right), but we still got in walks, beach time and got to connect with some Bainbridge friends down in Arch Cape.  On one of the really rainy days we went down to the Tillamook Cheese Factory and ate some more!
Steven's Pass Ski Resort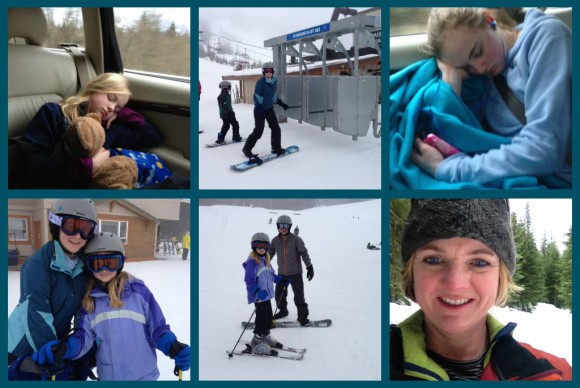 This has been a banner ski season, so we have escaped a few times for skiing and snowboarding at Steven's Pass Ski Resort. They are actually having an extended season right now!  The Steven's Pass Ski School has a great system for kids and this last trip I tried out their nordic trails too, which are five miles from the main resort via a shuttle.  The trails are serene, well groomed and challenging.  They have miles and miles of nordic trails and dedicated snow shoe trails too.