The Eagledale Neighborhood is full of things to see and do. One of my favorite scenic drives is from the Y turning onto Eagle Harbor Drive all the way to the Bill Point Neighborhood. Off of Eagle Harbor Drive there are several places to stop and view Eagle Harbor, including the popular Pritchard Park with the Japanese Exclusion Memorial.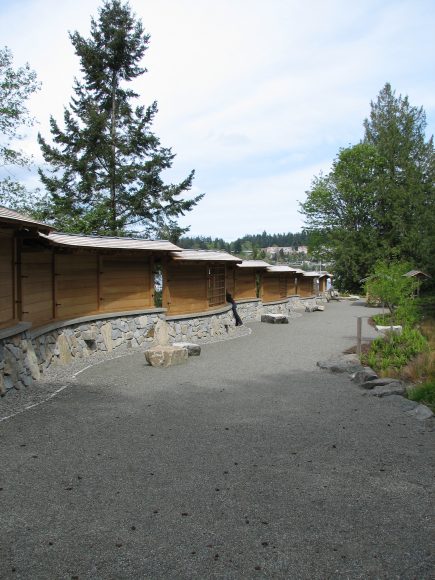 Another park in the neighborhood is the Eagledale Park. The park comprises seven acres and is on Rose Avenue off of Eagle Harbor Drive. At the park you will find a play structure for kids, tennis courts, volleyball courts, picnic shelters, an off leash dog park area, and the Parks and Recreation Arts and Crafts/Pottery Center is housed on the park's grounds.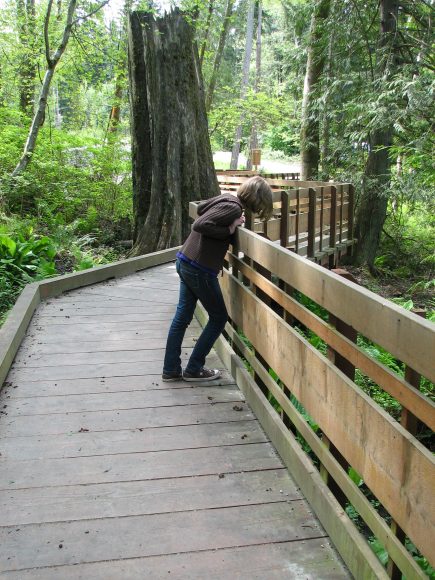 From the parking area at Pritchard Park, you can take a path to the beach area. The beach is a great place to soak up the summer sun and watch the ferries come and go. From the beach area you have a direct view of Winslow and Harbor Square. The trails along the beach are great for dog walks, or a scenic run.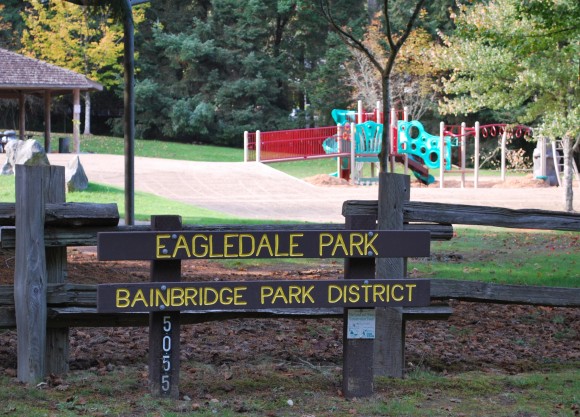 The Eagledale Neighborhood has many homes with harbor, Seattle and Cascade views. Many homes are also set on acreage. This area on the island is close enough to town and the ferry (about 3 miles) for convenience, yet the rural feel makes you feel like you are worlds away from the city.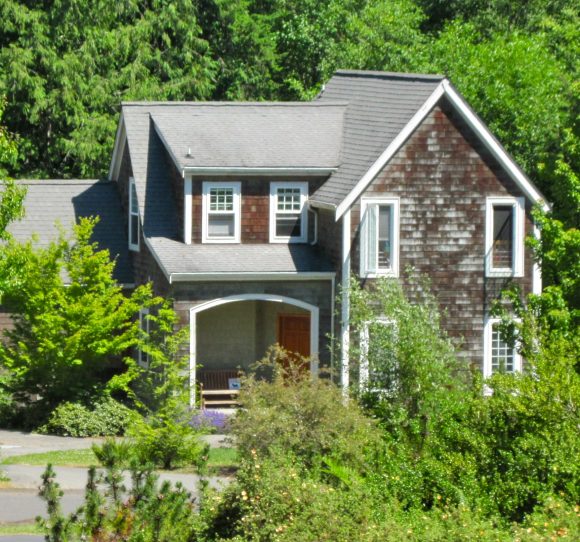 The Eagledale Neighborhood has a comfortable established feel. As you tour along Eagle Harbor Drive you can stop and buy farm fresh eggs from a neighbor's chicken coop, and at Halloween the neighbors carve and display their pumpkins on the split rail fence on the corner of Eagle Harbor Drive and New Sweden Avenue. There are also convenient and well used city and school bus stops along Eagle Harbor Drive.