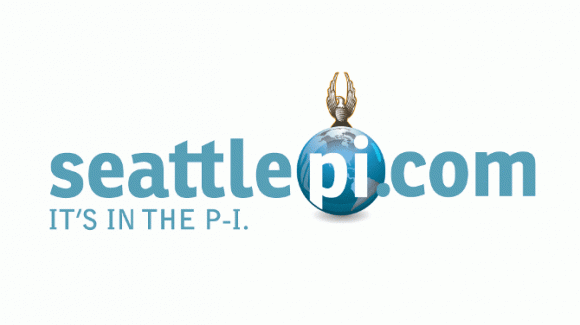 An interesting article about the current Seattle market, from the Seattle PI.
"Contrary to popular belief, the recent decline in home prices has not resolved the nation's housing affordability problems," Jeffrey Lubell, executive director of the Center for Housing Policy, said in a news release. "Working families — including most of the workers who will be hired as a result of federal spending in the stimulus package — still cannot afford to buy a home in most markets, and many also struggle to afford their rents."
To read the full article, click here.