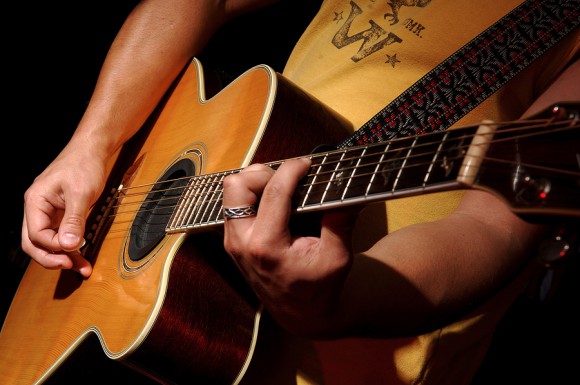 New Nightlife
Until recently night life on Bainbridge Island has been pretty sleepy, but places like the Treehouse Cafe and Pegasus Coffee House are changing the shape of evenings out on Bainbridge. Islanders' options used to be limited to dinner and a movie or cocktails, but now locals can enjoy a caliber of live music, once only found across the pond in Seattle.  Treehouse Cafe and Pegasus are now booking entertainment, from local musicians like Steve Grandinetti of Port Townsend to farther reaching acts like Clumsy Lovers of Canada.
Treehouse Cafe Leading the Way
Concerts, spiced with food, drink and dancing are typically sold out at the south end's Treehouse Cafe.  Owner Arnie Sturnham said "the Treehouse Cafe is now just something different on the island."  Sturnham's Treehouse Cafe has live music 3-5 times a month, typically on Friday or Saturday nights.  Tickets are sold in advance for $15-25 dollars and at the door if available.  Acts like Greg Brown (returning this October) and the Clumsy Lovers who played on March 17th, pack the house.
Karaoke & Coffee
Large groups,  parties, and couples alike now have another place to meet. The Coffee house music scene at Pegasus is another vibe, a bit more relaxed perhaps than the excitement at Treehouse Cafe, but a great recipe to ward of the work week is an antipasto plate, cocktail and a little eclectic blues playing in the background.
Check out the full array of live music options available on the island:
Pegasus Coffee House
Treehouse Cafe
The Harbor Public House ("The Pub")
Seabold Second Saturdays
Island Music Center