As the sun sets on 2022 I am humbled and grateful for getting to spend another year doing what I love. In 2022 I helped 25 clients make major moves, some coming to the island, some moving around the island and some departing. A wonderful year working with 13 Sellers, 12 Buyers and 11 Repeat Clients.
Being invited into people's lives to help them navigate this major life change is not something I take lightly and I am truly grateful for my client's trust and confidence. Wishing you all health and happiness in 2023.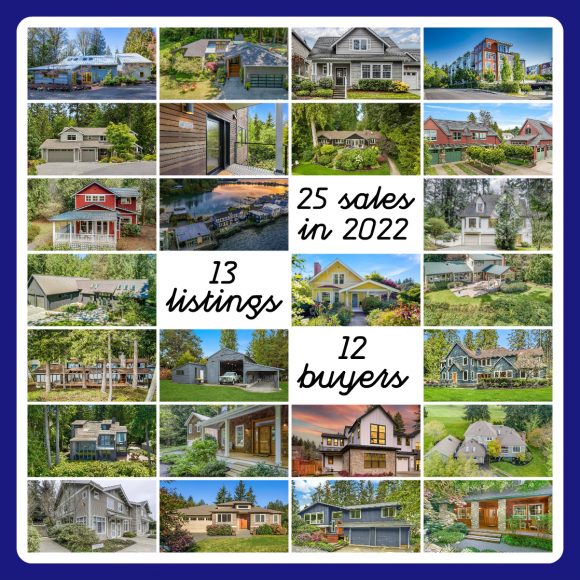 To review my entire sales portfolio, click here.